Time Series Lab
Find the signal in your time series.
Time Series Lab Software
Time Series Lab is a software program designed to model and forecast structural time series models. These models use advanced techniques but are set to be easy to use. At the most basic level all that is required is some appreciation of the concepts of trend, seasonal and irregular. The hard work is done by the program, leaving the user free to concentrate on formulating models, then using them to make forecasts.
Time Series Lab Sports Statistics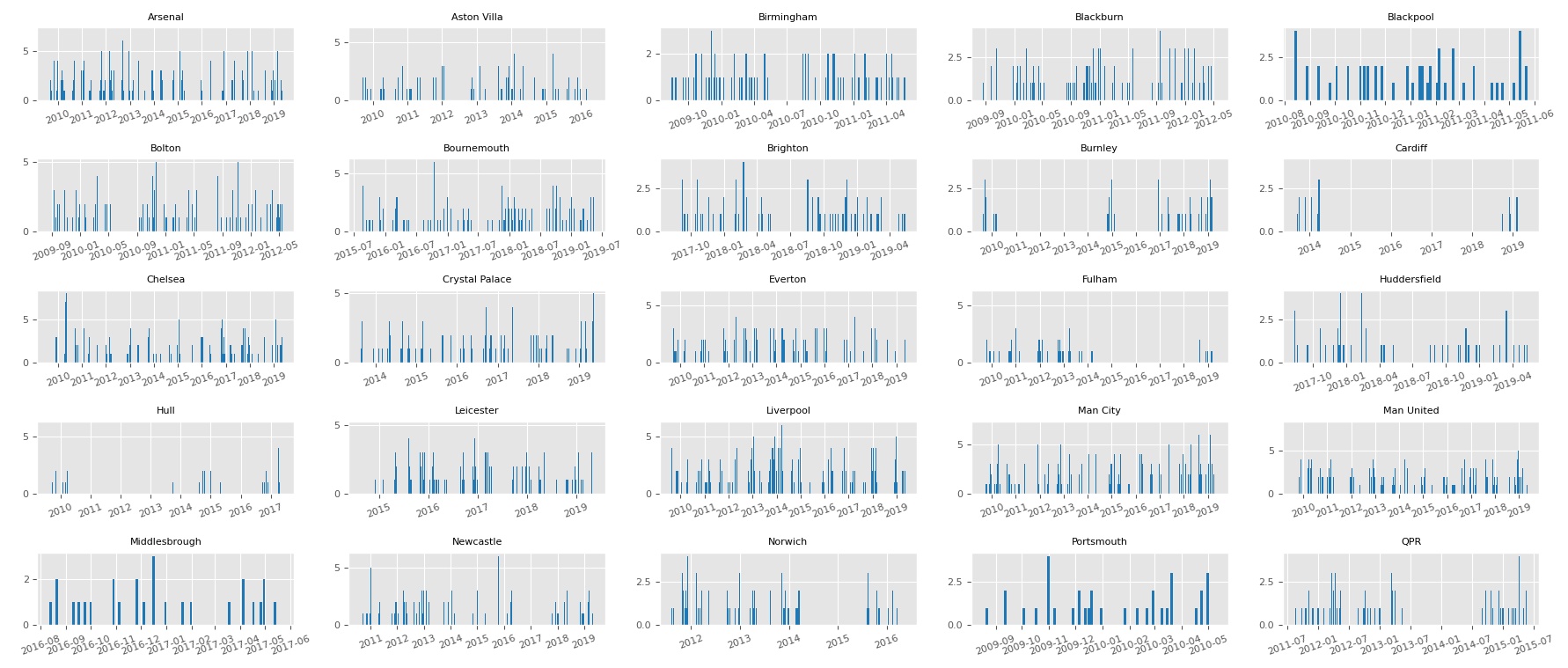 The Time Series Lab team dives into the world of Sports Statistics. We developed a new package with the name Time Series Lab - Sports Statistics Edition. This is a software program for analyzing, modelling, and forecasting of time series focusing on sports results. The software allows you to choose from several probability distributions and model specifications to extract sports team strengths from your data. The software is based on football models that appeared in the academic literature.
Time Series Lab Articles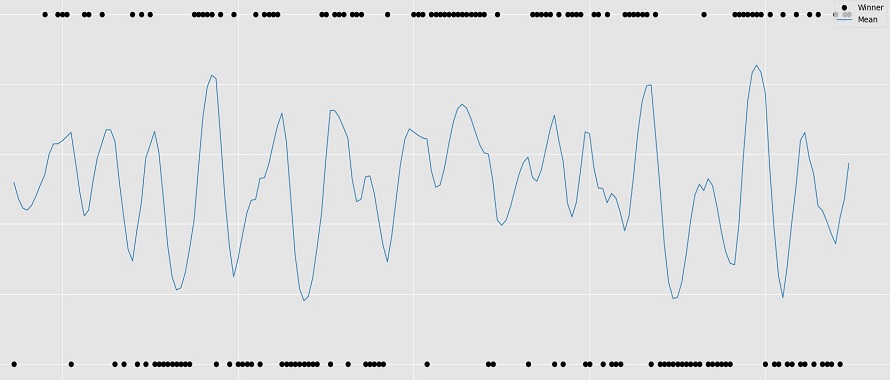 The Time Series Lab Article Series are dedicated to research performed with Time Series Lab software. The scope of the journal includes the analysis and forecasting of a wide range of time series in fields like economics, finance, sports, climatology, biology, and health science.
Our team
Developers with a close connection to academia
Sign up
Receive updates from Time Series Lab